A man whose close family escaped the catastrophic floods in Libya has said warnings ahead of the disaster were "a failure".
About 11,000 people are known to have died and 20,000 more are missing after severe flooding in the eastern city of Derna on Sunday.
Former aid worker Ahmed Hassadi from Brighton, East Sussex, said: "Humanity must learn lessons from this".
He said members of his extended family had died in the floods.
The UN's World Meteorological Organization said most of the thousands of deaths could have been avoided if authorities had issued appropriate warnings and undertaken evacuations.
Mr Hassadi, who previously worked in logistics for the International Medical Corps UK, said: "The warning was a failure and understanding the storm was a failure. The emergency response was a failure, unfortunately.
"A military vehicle came to the city centre with large sound speakers saying that it is possible that the valley will flood and that you guys need to leave the city and be careful. That's all that it was."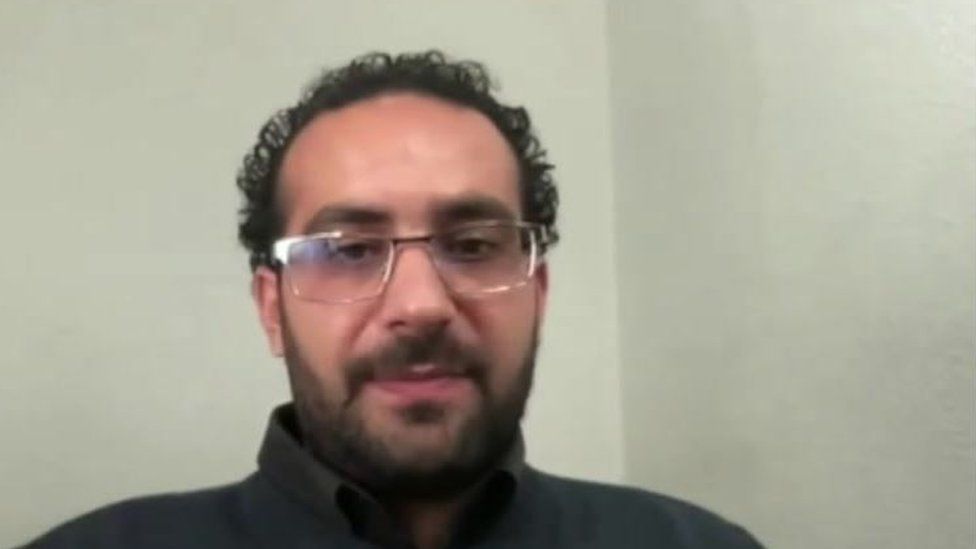 "If you're a family or there are four or five flats in one building, they probably won't hear that one vehicle saying to clear your homes."
Mr Hassadi said: "There were times yesterday when I was seeing video after video, and tears were coming down. I couldn't hold myself. I've seen a lot of stuff during my work but this was family."
Source : bbc