A woman who lost an uncle in the Morocco earthquake is raising funds to help their community rebuild.
The village of Makhfaman was almost flatten by the tremors on Friday.
Karima Chiki, who lives in Bristol, said: "There are lots of very young children who've lost both parents. Whole families have gone. It's absolutely devastating."
She has now raised more than £1,000 to help families from the mountain village, but said she wants to do more.
Makhfaman, which was mainly made of clay buildings, is about an hour south of Marrakesh in the Atlas mountains.
Most of the houses there are now in ruins, Ms Chiki said.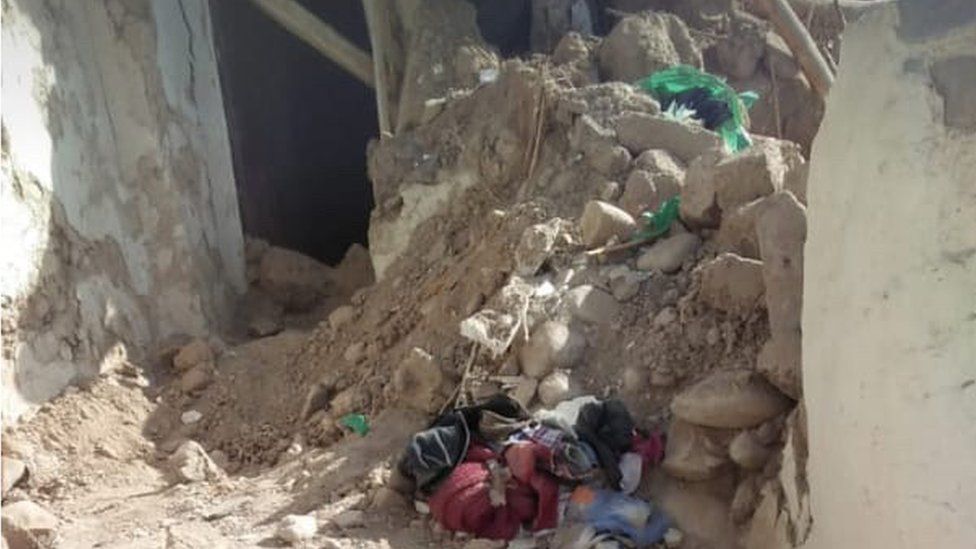 She said that while most of her relatives had only minor injuries, one member of her family had died.
Ms Chiki's great uncle, who lived in Makhfaman, died when the roof of their home collapsed during the earthquake.
He had been trying to rescue his 11-year-old daughter who had been hit on the head and her leg was trapped by rocks.
"He was the sole breadwinner," Ms Chiki explained.
"She's a lovely girl. They've had a simple life. They were already struggling, let alone that you're going to now live without a dad.
"She will live, but the picture of her father trying to pull her out will live with her forever."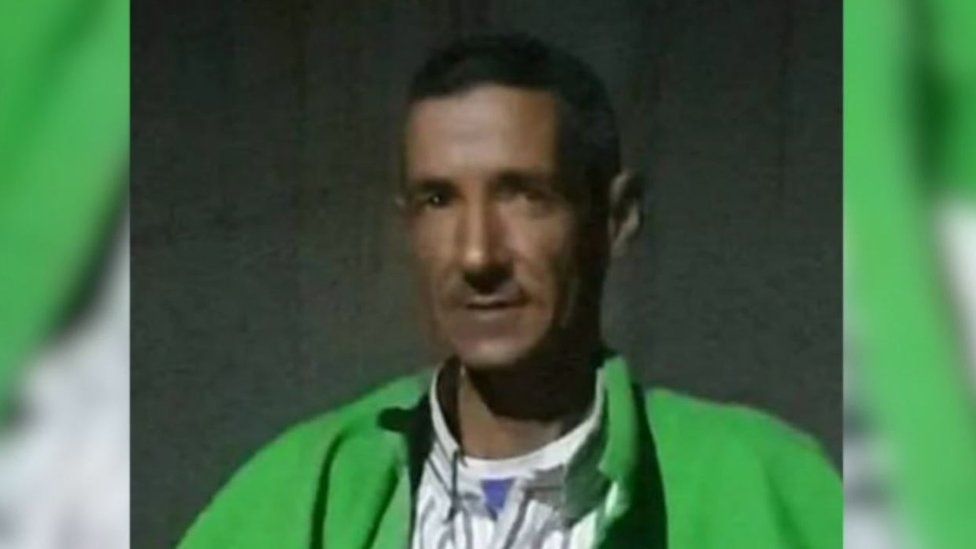 Since the earthquake hit, Ms Chiki said she had heard about so many heart-wrenching stories from the village, that she wanted to do more.
"I've got a young child and if at any time my turn comes to be tested, I'd like him to be looked after, so I'm paying it forward for him," she said.
"I have a roof on my head and food in my fridge. I need to help to get those people in their house, at least before the winter."
'Running for their lives'
The mother-of-one said she she first found out about the earthquake from family members the morning after the disaster.
"I soon realised after waking up, receiving texts and messages saying that they'd almost died," she said.
"There were cracks everywhere, everyone was running for their lives.
"I was terrified. (The thought of) losing all your family members at once is difficult."
The Atlas Mountains can reach cold temperatures in winter, with snow usually falling between December and February.
Ms Chiki hopes she will be able to rebuild her relative's home and potentially more houses in the village to help them through the winter.
Her GoFundMe page has raised more than £1,000 and she is planning to add £500 of her own savings to the final amount.
Ms Chiki plans to visit the area once the aftershocks have subsided.
Source : bbc