More and more *great* Arabic series have been landing on our screens lately, and that also means fresh new faces of young Arab actors that we can't wait to see (and discover.) These young Arab actors have already excelled in 2021, so we can't wait to see what they have in store for us this year.
From going viral due to Netflix shows (ahem – Al Rawabi School for Girls – ahem) to acting next to some of the Middle Eastern cinema's biggest icons, like Yousra and Hend Sabry, these young talents are ones to watch.
Check out the young Arab actors that are popping off below…
Huda El Mufti
ICYMI: Egyptian actress Huda El Mufti caught everyone's attention from the very start. The 27-year-old star is popularly known for her role in Haza Al Masaa in Ramadan 2017 and she's only getting started.
Mayan El Sayed
Mayan truly killed it last Ramadan, she featured in 3 television shows and played different types of characters in each. But the one that stands out is Yousra's Ramadan show, where she really shows off her acting skills and shows us what she's capable of doing.
The 23-year-old is really stepping it up and is appearing next to A-list film stars such as Ahmed Ezz, Yousra, and Mona Zaki.
Omar Rozik
Omar is a new face on our screens but it looks like we have found a new hidden gem! His role in Melouk el Gadana as a spoilt rich boy is played so well and you could tell he has so much talent there. We wish him the best!
Hassan Malek
This one is no surprise since he had shown his true talents in 2020 when he appeared for the first time on screen in Dina Elsherbiny's show Le3bet el Nesyan. His role in Khali Balak Men Zizi alongside big stars Amina Khalil and Aly Kassem is a huge *stunt*.
Ahmed Malek
We can't forget about the OG, Ahmed Malek. He's been in works like Nasl El Aghrab alongside Ahmed el Sakka and Amir Karara, The Furnace, and most recently Bimbo.
Malak Zaher
Malak has been away from TV and cinema for a while, but she's back again and doing better than ever! Her role as Raghda in Nasl El Aghrab just proves how much of a boss she is.
Reem Adbdelkader
The youngest one on this list, but absolutely not the least talented. Reem is really killing it with her role as TITO on Khali Balak Men Zizi, playing a really complex character for her age. And let's not forget her role as Shiraz in Netflix's Paranormal (2020).
Adam Elsharkawy
This new face on Arabic television has got everyone talking. The American-Egyptian actor conveys his character so well in Le3bet Newton with the megastar Mona Zaki.
Aicel Ramzy
Aicel is 2022's breakthrough star, especially with the role she plays as Ola's daughter in Finding Ola alongside Hend Sabry.
Yasmina El-Abd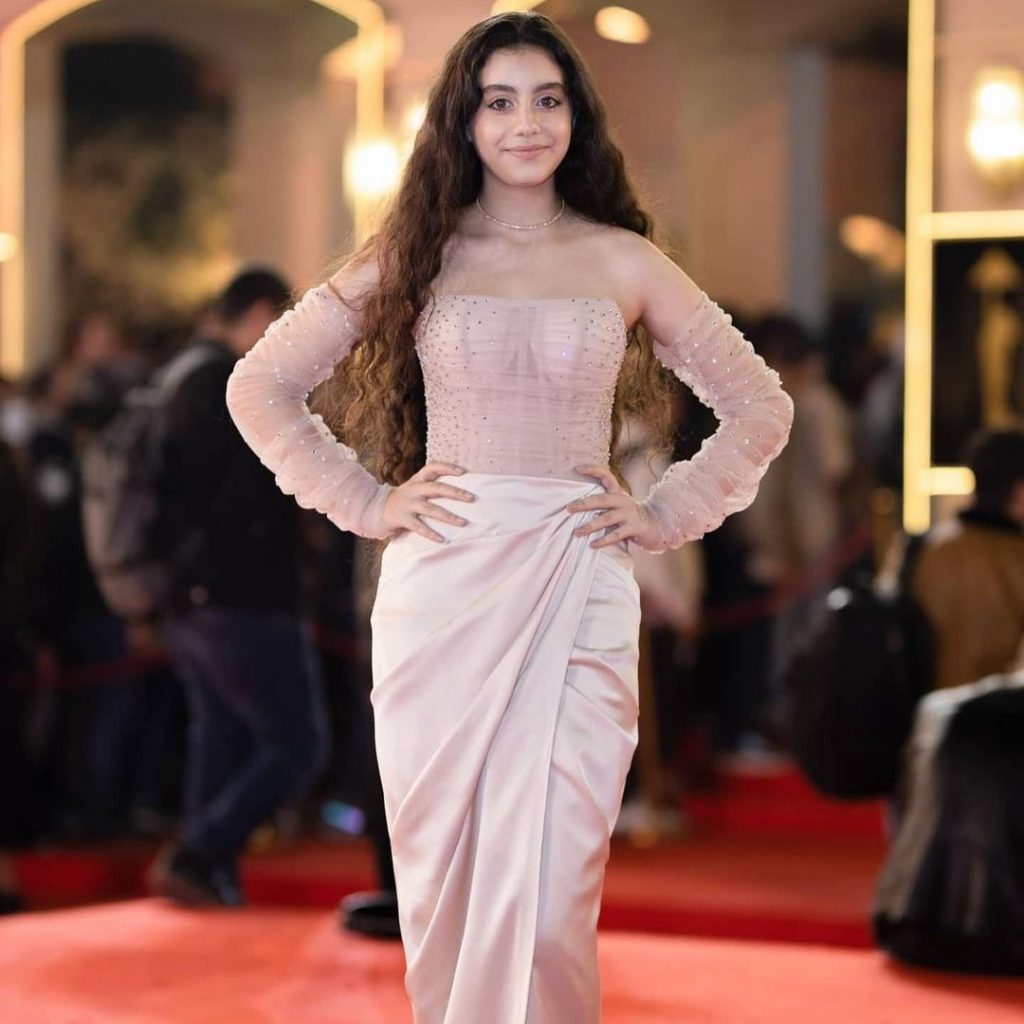 Another star from Finding Ola is 15-year-old Yasmina El-Abd who plays Zeina, and Aicel's best friend. The Egyptian-Swiss-American actress sings and dances as well (a woman of many talents for sure.) Click here to check out our interview with her.
Andria Tayeh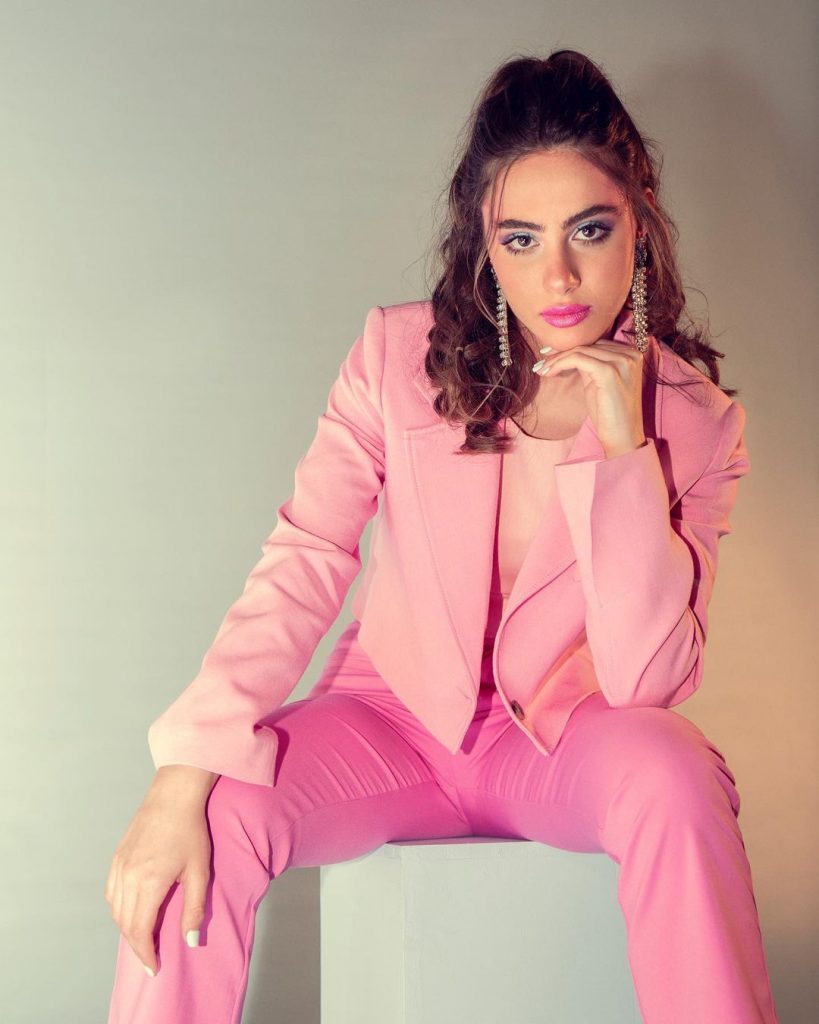 She's a BTS fan and Al Rawabi School for Girls' protagonist. We can't forget about the amazing year Andria had in 2021.
Yara Mustafa
This actress made it onto the scene after she starred in one of the biggest Arabic series to grace 2021, Al Rawabi School for Girls. We can't wait to see what Yara has in store for 2022, especially since we loved her Dina.
Noor Taher
This Jordanian actress and ballerina was ~fire~ as Layan on the hit series Al Rawabi School for Girls.
Joanna Arida
Joanna Arida does just about everything. From acting and singing to drawing and modeling, we expect to see her make it big not too far from now. Oh, and she's still in university *cajj*.
Watch this space to check out more young Arab actors.
Source : Cosmopolitan